Bienvenue à bord, Welcome on board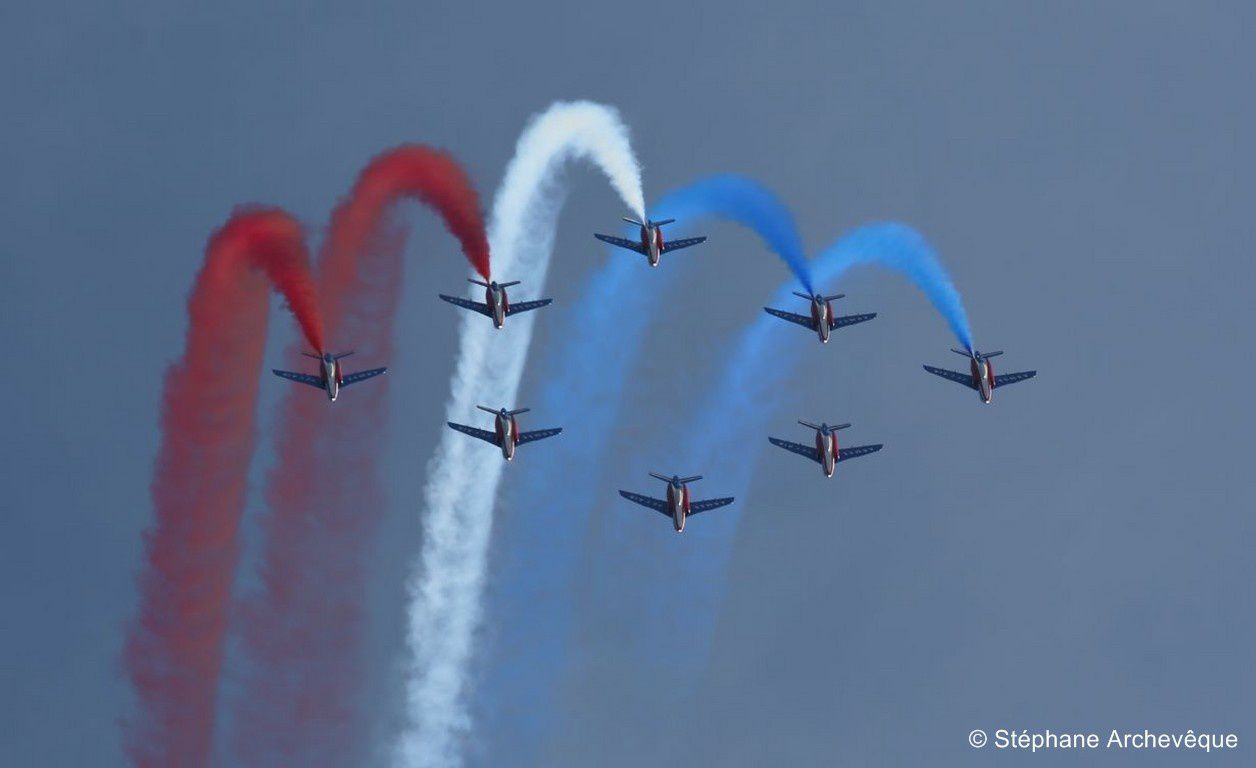 Ami visiteur, Dear guest,
Je vous invite à découvrir un monde fascinant, un monde fait d'hommes, de femmes, de navires et de paysages grandioses. Un monde de sel, d'embruns et de voyages. Ce monde, c'est le monde maritime, le monde de la mer et des gens de mer. Cet univers, il se découvre toujours un peu plus à chaque navigation, à chaque instant vécu dans un port ou à proximité du rivage. Il se vit au rythme des marées, au rythme des quarts, des missions, des manoeuvres portuaires ou des escales. I invite you to discover a fascinating world, a world of men, women, ships and seascapes. A world of sea spray and travel, the maritime world. This world gets uncovered a little bit more during each navigation, in each harbour or along the shore. Let's enjoy it with the rythm of the tides, the crew shifts, sea assignments, port maneuvers or calls.
Et comme la Mer et le Ciel ne font plus qu'un à l'horizon, je vous propose également de vous envoler en embarquant dans ces machines fantastiques qui rendent possibles le rêve d'Icare et la navigation au pays des nuages. And as the Sea and Sky merge into the horizon, let's fly together by boarding on these fantastic machines that make possible the dream of Icarus and navigation in the land of clouds.
Que mes clichés soient pour vous l'occasion de naviguer sur les flots et dans les airs, à la découverte de ces deux mondes absolument captivants que sont le monde maritime et le monde aérien. May my pictures give you the opportunity to navigate on the waves and in the air and to discover these two fascinating worlds.
Bienvenue à bord, entre Ciel & Mer. Welcome on board, between Sea & Sky.
Stéphane Archevêque dirige la société ABOVE ALL, spécialisée en vidéos aériennes & maritimes par drones. Stéphane Archevêque is head of ABOVE ALL, specialised in aerial & maritime videos with drones.

© Stéphane Archevêque
Les clichés et les textes de ce site sont la propriété exclusive de Stéphane Archevêque. Pour toute question relative à leur utilisation ou leur publication, merci d'adresser un message via le lien "contact" ci-dessus. Pictures & texts of this website are exclusive property of Stéphane Archevêque. For any request concerning use or publication, please send a message with the above contact link.